Bamboo Traveler 18oz - Flip Cap
Drink well, do good. This insulated, infusing stainless steel and bamboo water bottle with removable infuser and convenient flip cap drinks cold for 24 hours and hot for 14.
Add a custom engraving!
This adds $10 to your price
Engraving
*
Add up to 10 characters. Available in uppercase only. Please allow 1 week for personalization. Your personalized bottles will ship separately if placed with non-personalized bottles. Personalized bottles cannot be exchanged or returned. Personalization for patterns and artist collaboration bottles will be in the bamboo. All other personalization will be in the stainless steel. US Only.
Meet the Traveler
Wide mouth for ice cubes and easy cleaning
Triple-walled vacuum insulation keeps drinks cold for up to 24 hours or hot for up to 14
Removable infuser to brew tea or naturally flavor water with fruit
Made with natural, renewable bamboo
Slip-proof base fits standard cup holders
Care
Dishwasher safe, hand wash bamboo cap with soap and warm water
Materials
Bamboo, powder-coated 18/8 food-grade stainless steel, BPA-free plastic, silicone
Care
Hand wash only with soap, warm water and brush
Weight
Traveler: 0.82 lb Loop Cap: 3 oz
Materials
18/8 food-grade stainless steel, bamboo, BPA-free plastic, silicone
Care
Dishwasher safe, hand wash bamboo cap with soap and warm water
Materials
Bamboo, powder-coated 18/8 food-grade stainless steel, BPA-free plastic, silicone
Care
Hand wash only with soap, warm water and brush
Weight
Traveler: 0.82 lb Loop Cap: 3 oz
Materials
18/8 food-grade stainless steel, bamboo, BPA-free plastic, silicone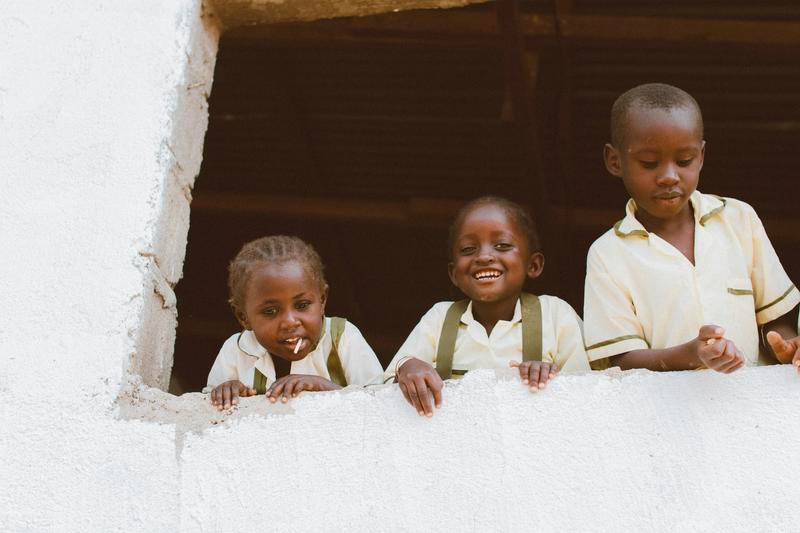 Buy a bottle, build a well
By giving 1% of sales to clean water projects worldwide, we ensure access for those who need it most