785 million people live without clean water.
That's nearly 1 in 10, or 2x the population of the US. Most live in rural communities and spend hours each day collecting water - which is often disease-causing - keeping kids out of school and parents away from earning.
1 IN 6
Education
1 in 6 kids don't complete primary school. Less time collecting water means more time in class.
source
16,000
HEALTH
Water-borne disease kills more people each year than violence or war. Access to clean water and sanitation can save 16,000 lives/week.
source
72%
FEMALE EMPOWERMENT
Women collect 72% of the water in Sub-Saharan Africa. Ready access to clean water gives them time to grow food, work, and go to school.
source
Access to clean water means education, income and health - especially for women and kids.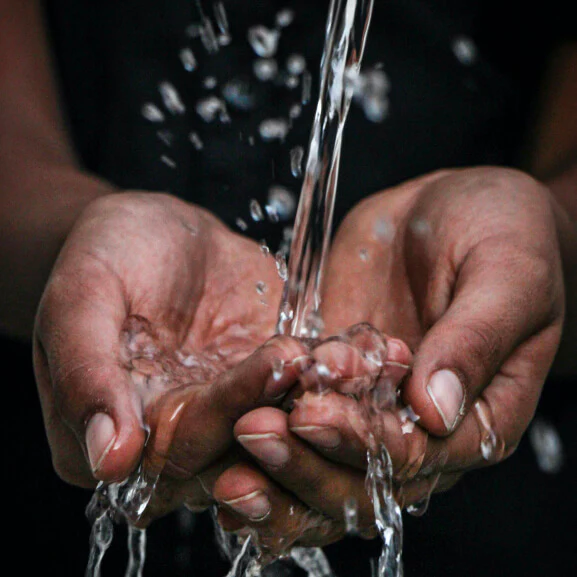 BOTTLE TO WELL
We believe that everyone deserves access to clean water. For every bottle you buy, Welly donates 1%+ of sales to charity: water projects that bring clean water solutions to communities worldwide.
Our Approach
The TimTam massages muscles by breaking down knots, increasing blood flow, and releasing stored lactic acid allowing the muscle to relax. Elite athletes and world champion fighters have benefited from the use of massage therapy during training and to speed recovery. Over the last few decades exercise has become a regular part of our lives and for most of us, daily access to a massage therapist is not realistic. We make professional grade therapy products for professional athletes, trainers, therapists & consumers. Our patent pending device and attachments will add another layer to your fitness regime or simply unlock the holistic healing benefits of massage therapy.
How Welly makes an impact: